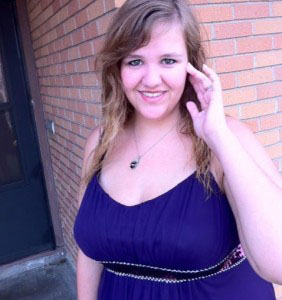 Hi, I'm Michelle Martinez.
I believe that everyone should be so lucky as to get to do what they love and use their talents. Not only am I, myself, doing what I love, but I get to help my clients focus on what they love, too.
What do you love to do?
I love to organize.
I know it sounds lame. It's not all I do. I also write, paint, play Minecraft and League of Legends, and other things, but organization comes naturally to me. I actually enjoy making all the pieces of business fall into place, and I do it well. If that back-end business administration isn't your passion, I'm of the opinion that you generally shouldn't be doing it.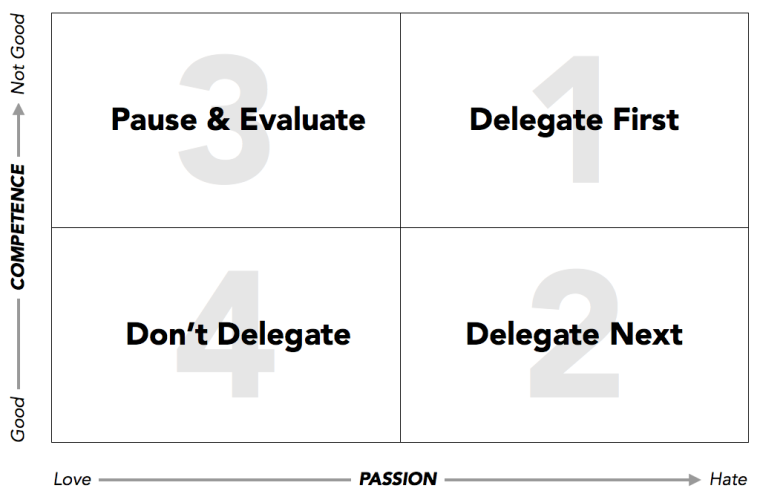 By working at tasks we are not passionate about, do not enjoy, and do not have a talent for, we waste time and energy that cannot be retrieved. This goes for me, as well. It took me some time to find my ideal job. I needed to be able to utilize my skills and take my job with me (my husband was in the military), and after discovering the Virtual Business Support Industry*, I knew I'd hit on an ideal position. Why would I ever go back to sales or manual labor?
*I include Virtual Assistants, Administrative Consultants, Online Business Managers, and others virtual support professionals in this category.
I've been doing administrative work since 2007 and online administrative work since 2012.
I've worked from Arizona, Iowa, Missouri, Florida, Texas, and on the road in an RV.
I've worked with C-level executives, small business owners, and other independent contractors.
I've worked with clients from California, Tennessee, Illinois, Deleware, New York, Texas, and even Finland!
Some stuff about me…
Currently, I live and work from my home state Texas where my husband and I get to share child care duties during the day for our beautiful one-year-old. I follow a ketogenic diet and am trying to lose weight and become more healthy! I have a cat named Tumbles who likes to bite me if I am agitated or crying, and I have a dog named Leela who is always itchy. My husband and I want to make Minecraft YouTube videos, and we also want to write together (he happens to be better at story-telling, and I am better at the actual writing down of the stories he tells).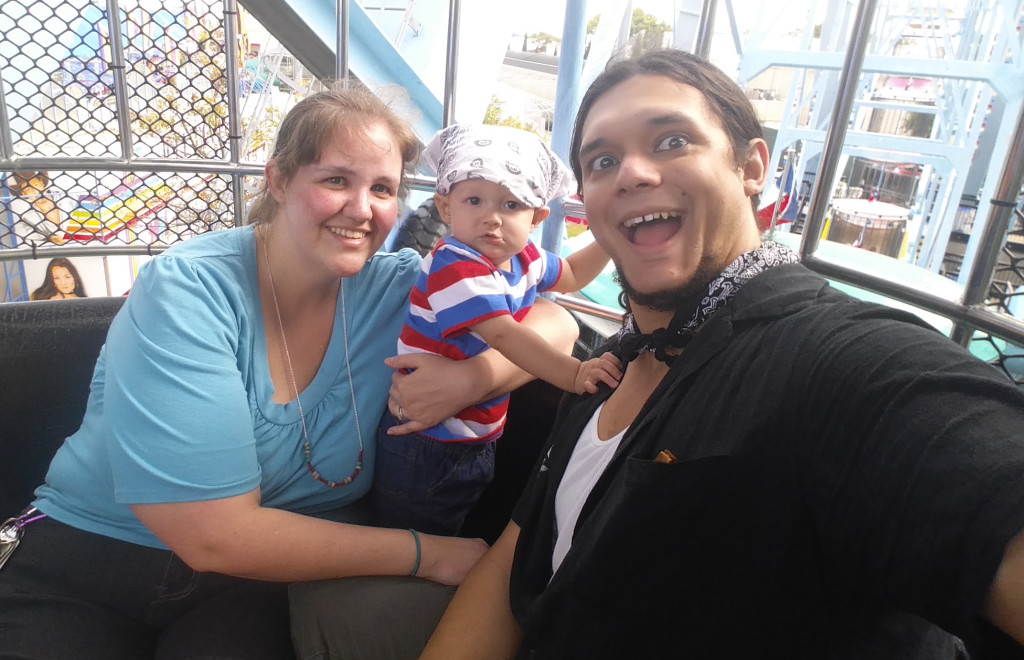 Please check out my blog where I post helpful advice for fellow business owners.
If you have any questions or thoughts you'd like to share with me, or if you're interested in guest blogging, please contact me here. I'd love to get on the phone with you for 20 minutes and go over your business needs. If for any reason I'm not able or don't have the availability to help you, I am connected with a network of awesome VAs who I can refer you to.
TL;DR
(too long; didn't read)
Michelle Martinez partners with online creatives to maximize their time and efficiency. A Texas-raised gal, Michelle first experienced the joy of organization at Burleson Eye Institute. There, she blew them away with her efficiency and initiative by revising many of their forms and employee manuals, and her temporary summer position became a three year tenure.
After a break from work to marry her best friend, she returned to the market as a virtual assistant and has spent the last three years enhancing her skill set and gaining experience working with a wide variety of clients. Michelle is the all-in-one solution for her client's needs: virtual executive assistance, concierge, marketing and social media, and website help.
In her spare time, you'll find Michelle managing her family castle on Minecraft, playing with her son, writing, or organizing her personal finances, computer, and household.