"Michelle is extremely diligent, organized and reliable. She always stayed on top of any task or project that I sent her way and knew the right clarifying questions to ask. And last but not least, she is a good person and a pleasure to work with."

Nested Strategies
"I've been so pleased to have Michelle as my VA! She has taken over a wide range of tasks for me and always does so cheerfully. She displays a rare skill in professional judgement and detail-oriented organization, and I trust her thoroughly to do anything from data-entry to arranging meetings with potential clients. I recommend Michelle highly and unreservedly and have no doubt she will excel at whatever professional role she finds herself in."

Boiled Architecture
"Michelle was an invaluable part of my business during a rough transition period. She jumped in without hesitation and managed to come up to speed very quickly. She always represented me and my business with the highest level of professionalism and integrity. She is an efficient and skilled assistant that I would recommend without reservation."

Brandywine Executive Centers
"Michelle is fantastic. Thanks to her all of my invoicing finally gets done on time, and she's always there for anything else I need, including travel plans and research. If you are looking for someone personable, detail-oriented and reliable to make your life easier, don't hesitate to work with her."

"As a small business owner who works with remote collaborators, Michelle has been an invaluable part of our team. Her ability to accommodate a wide range of needs has enabled me to spend less time doing tedious (but necessary) work, and allowed me to focus more on the essential duties of my role. I have referred Michelle to several colleagues and I have yet to hear a complaint. My only wish is that I had hired her sooner!"

Up & Done
"I've been delighted with Michelle - she is very quick to respond and extremely organized. Every task was completed on time and she is very easy to communicate with. I would be happy to recommend her to anyone looking for a virtual assistant, especially early stage startups!"

NŌD COWORKING
"Michelle makes my week easier and ensures that my online life actually works with my real life and everything is in order!"

Design Strategist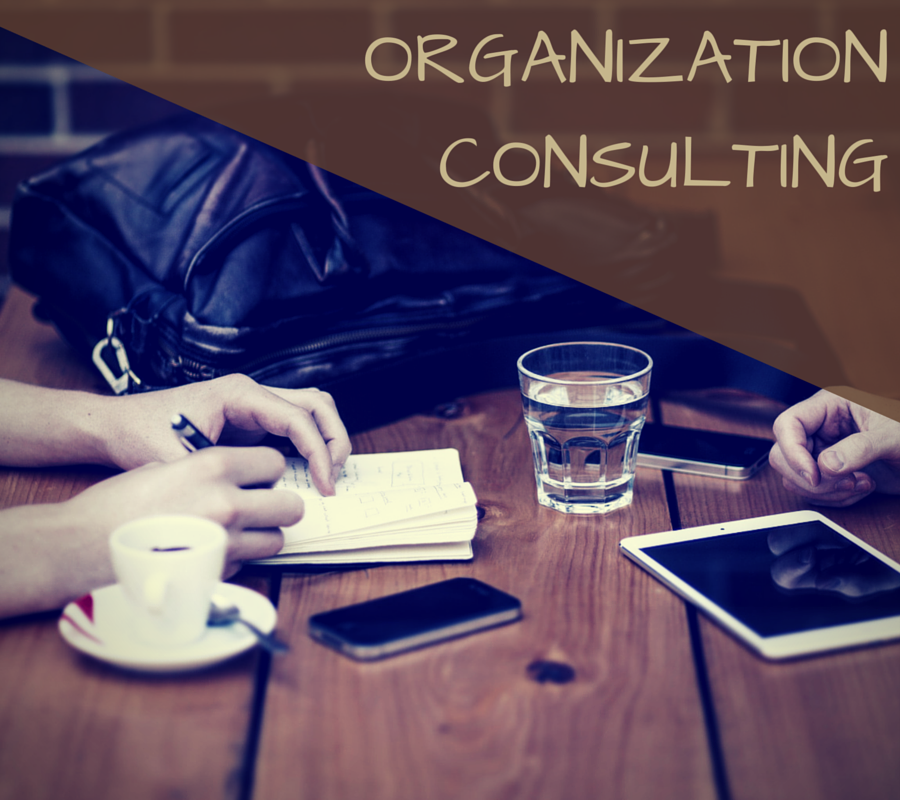 Organization Consulting
I will meet with you 1:1 for a series of one-hour phone calls. During each call, we will use our time together to discuss your pain points and difficulties with getting organized and meeting your business goals. Together, we will discuss small, manageable steps to move you forward. I will follow up after each call with an email to outline what we discussed and what your responsibilities are. Then, it will be time for you to DIY. This is a coaching relationship.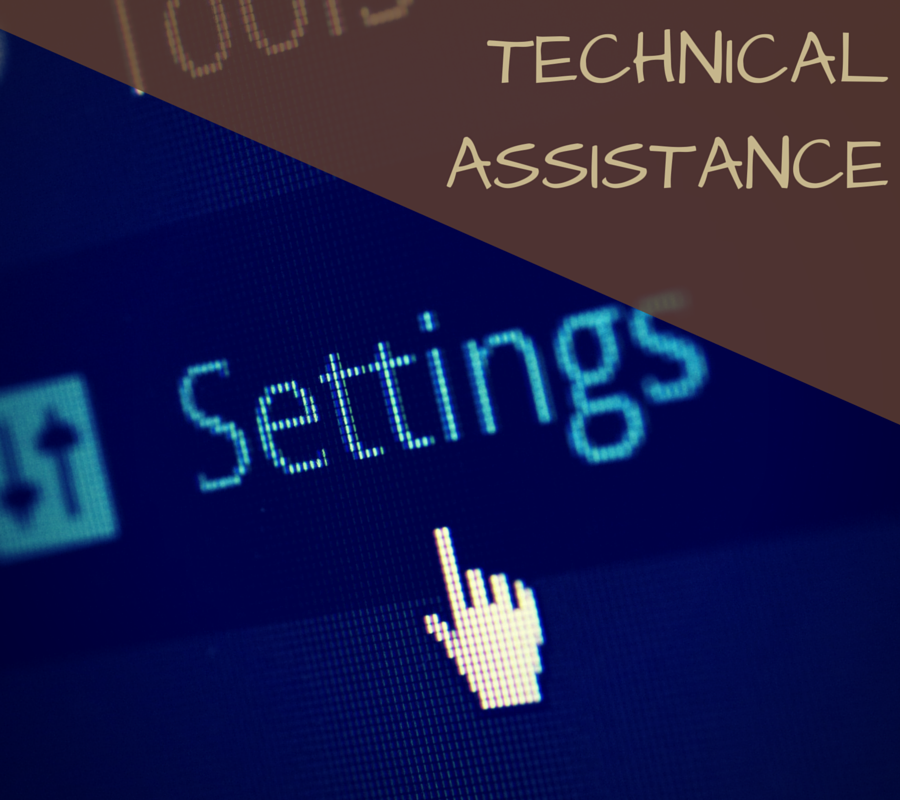 Technical Assistance
I will set up and manage your online business tools, including newsletters, small e-commerce, project management systems, online schools, and websites. Technical assistance may also include social media management packages. If you'd like to know more about how I can help with any specific area, please ask. Your monthly retainer will be customized for you based on your individual needs.
Featured Software/Tools:
WordPress
Mailchimp
Google Analytics
Asana
Teachable
WooCommerce
Paymo
Excel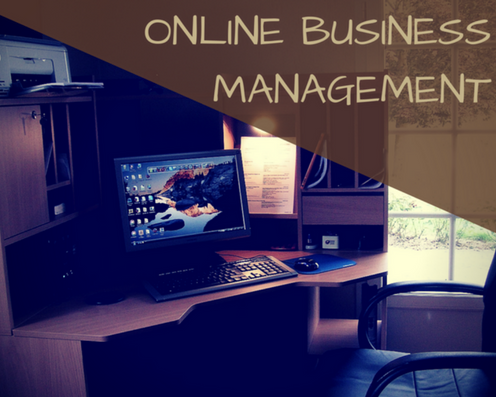 Online Business Management
If you need to be more hands-off with your business, I can step in as your second-in-command. This will include a little bit of organization consulting, a little bit of technical assistance, and more. I will help you make sure your business is running smoothly and take over many of the tasks that need to be done but not by you. I will help you find and hire other team members to satisfy the needs of your business, and I will also help you train and manage them. You should expect this relationship to grow as you learn to hand off more tasks that don't need your direct involvement.