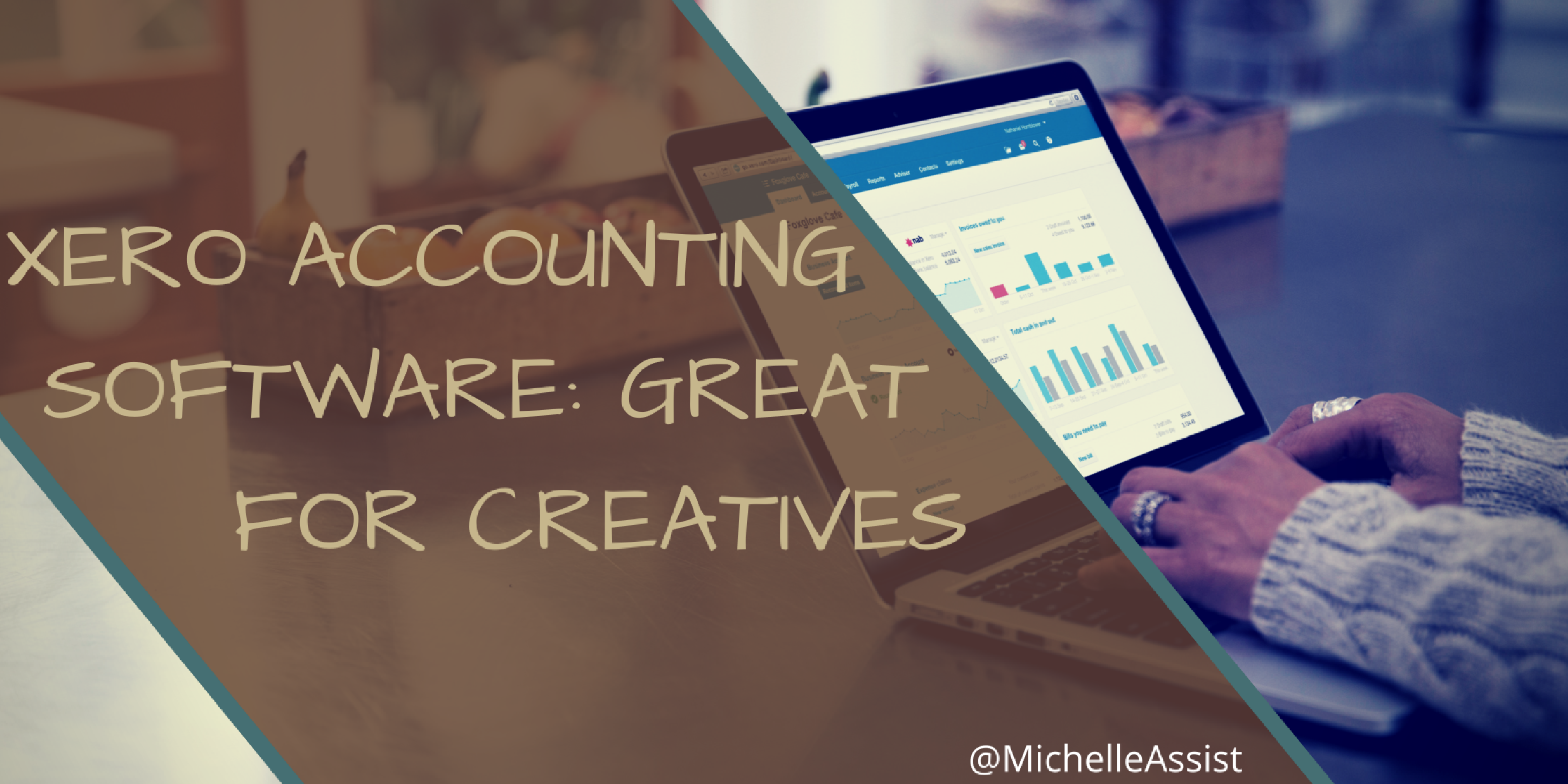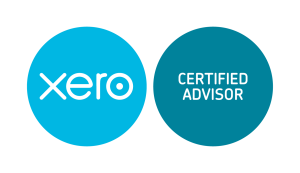 What is Xero?
Try Xero for Free
Simple, beautiful, smart accounting software.
You know the value of keeping up with your books. The numbers are not just valuable – they're essential to your business! The problem is that taking time to track your financials takes away from time that could be spent on your craft. Also, numbers can be boring. I mean, unless that's your thing. If it were your thing, I'd guess you'd be working as a bookkeeper or accountant.
So if you're a creative business owner, and you need to do this thing, you want to do it in the most efficient (read: easiest) way while making sure your data is totally accurate.
Xero is Beautifully Designed
Xero's development puts a high priority on design, and it shows. In addition to being easy on the eyes, the design makes Xero easy-to-navigate and very user-friendly.
Xero is Cloud-Based AND Runs on Macs
Use Xero anywhere, any time, and on any device. The fact that you work remotely is no problem. Whether you're on your phone, tablet, or computer, you will be able to access Xero and all of its useful features. Since it lives online, it also plays well with other cloud-based services you already use like Harvest, Shopify, PayPal, and Google.
Xero Saves Time
It's simple, it works, and it does everything you need. No complicated learning curve, no software to install, no excessive data entry. Xero will connect with your bank feeds so you can see cash flow in real time, so it makes reconciling your accounts and managing invoices and bills easy-breezy.
Xero's Popular Features
Secure Data
Data is encrypted and protected by multiple layers of firewalls. Online backups are updated throughout each day and stored in multiple secure locations. Personal information stays private. Two-step login authentication is available, and you always control who has access to your organization's data.
Dashboard Charts
Visually-minded clients love the big picture view on the dashboard. Your monthly cash in vs. cash out, your bank account balances, invoices, budgets, and more can all be seen at a glance on your dashboard.
Invoicing
Simply and easily set up invoices: one-time or repeating, single or bulk, even from your mobile. Set up online payments, charge for billable expenses, automatically send reminders, and more!
Bank Reconciliation
When tax time comes, your biggest concerns are having the data you need to quickly and easily fill out your tax forms. Part of the problem for many businesses is that expenses and income are not properly categorized throughout the year. This is something that happens during reconciliation, and Xero makes the process easy! Between bank rules, Xero's "learning" capacity, and the option to code transactions in bulk, your business will not be the reason you need an extension!
Inventory, Bills, and Expense Claims
You can use Xero to track expense claims paid out to your team and handle bills and purchase orders. Inventory is another popular feature, and Xero helps you track both quantity and value/profit for inventory items, if that's something you need.
Check out more details on all of Xero's features here.
Xero is Free to Try
Try Xero for Free
If you're interested in transferring your business to Xero and want help with converting from another bookkeeping software, let me know – I can help! With the new year around the corner, it's a great time to switch.